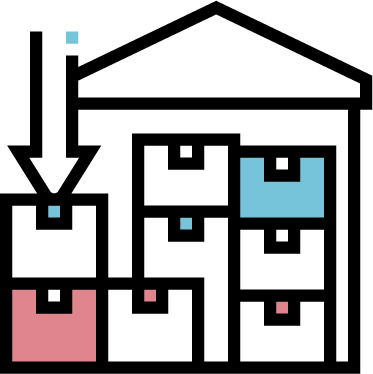 This solution has been designed to reduce the paperwork and eliminate double handling of data. Track your bins and the progress of the harvest: all data available on your phone, just at your fingertips.
Follow the harvest from your phone, tablet or computer. All information available in real time.

It is a user-friendly solution that can be easily used by pickers, growers, truckers, etc. No training required to track your bins.

No more paperwork or double data handling. Information on harvested bins per block or contractor available in real time!
With Bin eDiary, track your bins easily!
Simultaneous work tasks can be completed by using several phones or devices since they are all linked to the same database. You can also set up alerts for your relevant data like low stock, use-by dates, auto-reorder…
81 Flinders Street,
Adelaide, SA, Australia – 5000
Lot Fourteen, North Terrace,
Adelaide, SA, Australia – 5000
Tel : +61 (0)4 21 222 441
ABN: 74 759 393 94
SUBSCRIBE TO OUR NEWSLETTER
OUR SOLUTIONS
Whether you are facing a challenge in your operations, willing to pursue a goal in the future regardless of your current situation, or wishing to jump on an unexpected opportunity, eBottli will support you in the implementation of digital tools to address your needs.