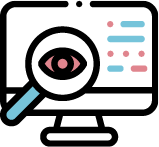 To help external traceability, we offer mobile apps, scanners, RFID and QR Codes
We will assist wineries with their external traceability systems by providing the ability to track their containers throughout export transportation. Updates are provided by tracking the geolocation in realtime and reacting with temperature sensores. Data can also be securely stored using blockchain technology.
his technology follows the ever-growing trend of customers willing to know exactly the provenance of the product their purchase. Not only will you be able to improve your logistic flow, but you will be able to provide your customer with transparent and accurate information about your product.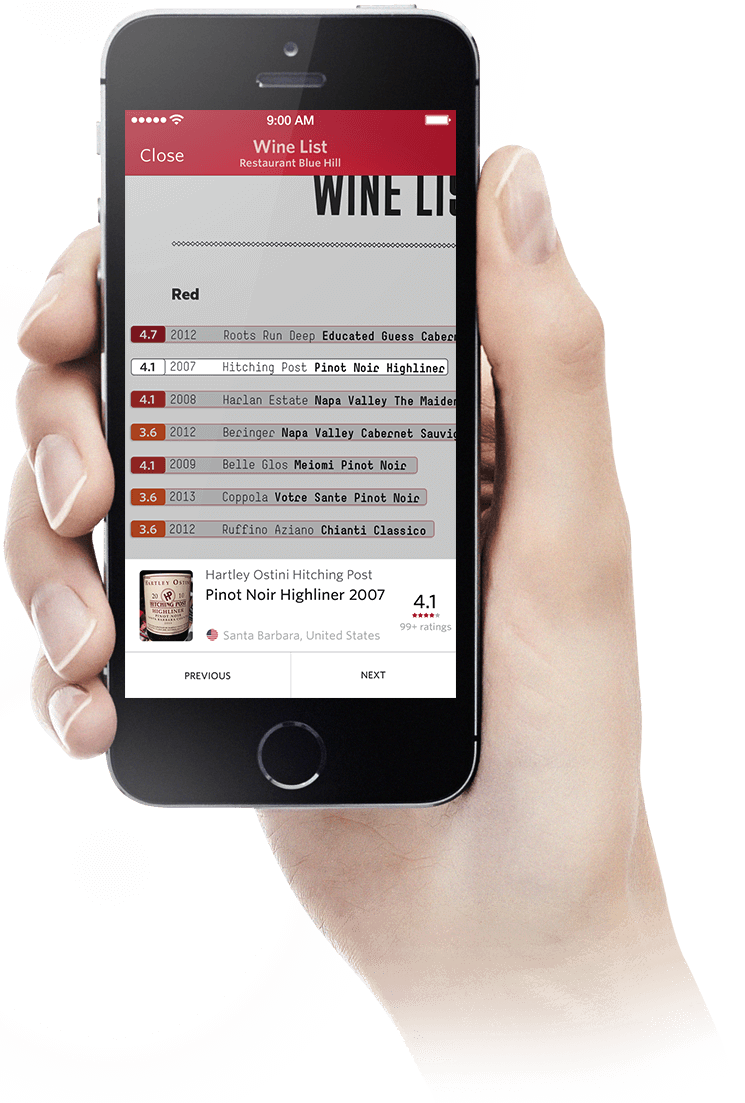 81 Flinders Street,
Adelaide, SA, Australia – 5000
Lot Fourteen, North Tearrace,
Adelaide, SA, Australia – 5000
Tel : +61 (0)4 21 222 441
ABN: 74 759 393 949
SUBSCRIBE TO OUR NEWSLETTER
OUR SOLUTIONS
Whether you are facing a challenge in your operations, willing to pursue a goal in the future regardless of your current situation, or wishing to jump on an unexpected opportunity, eBottli will support you in the implementation of digital tools to address your needs.