Our customers trust us, look at their testimonials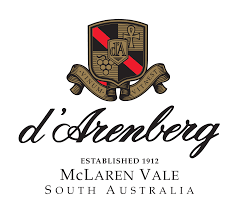 Christian Burvill-Holmes - Brand Manager at D'Arenberg
"Ils nous ont aidés à créer un contenu fantastique pour présenter notre cave unique à McLaren Vale, le d'Arenberg Cube. Ils ont rapidement compris notre marque et ont donné vie à toute l'expérience à travers leur travail. Ils ont créé des vidéos aériennes et des photos incroyablement impressionnantes, ainsi qu'une interview vidéo captivante de notre vigneron en chef, Chester Osborn. Les résultats ont été fantastiques. Merci à l'équipe."

Paul Georgiadis - Owner at Paulmara Estates
"At Paulmara Estates we were fortunate to have connected with eBottli. Being a boutique brand focussing on purity in wine production it was great to partner with Florene and Nathalie who not only understand our story and passion behind what we do but have the skills to assist us to stream line our business through digitalisation. It is important that we work with people who understand our brand and offer a strategic roadmap to capture an audience who are truly appreciative of wine quality and the story behind each product. Florence and Nathalie from eBottli get to fully understand your business before they propose systems that can add value to your business, they truly make you feel that they are just as passionate about your success as what you are. Honesty and Integrity is paramount in our business so we try and aline ourselves with people of similar values."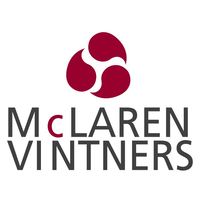 Tara Madgett - General Manager at Mc Laren Vintners
"L'équipe d'eBottli aide les entreprises comme la nôtre à utiliser des technologies de pointe pour résoudre des problèmes traditionnels. La collaboration avec eBottli nous donne la meilleure chance de fonctionner aussi efficacement que possible, ce qui nous permet de gagner du temps et de l'argent. eBottli fournit des conseils techniques réfléchis pour améliorer les activités manuelles et les pertes de temps."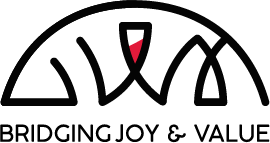 Vikas Gupta - General Manager at AWM Global
"The eBottli team shows passion and commitment. The most admiring thing is the reliabity they create for you as customer, with sense of belonging and detailing. They are too good."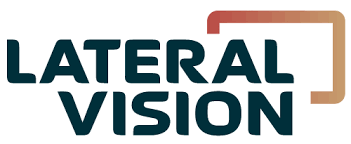 Laura Tolson - Director at Lateral Vision
"Nathalie et l'équipe d'eBottli sont incroyablement expérimentés et connaissent bien le secteur du vin. Ils apportent des connaissances internationales aux problèmes locaux et se surpassent pour tous ceux avec qui ils travaillent."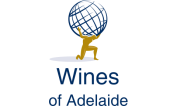 Peter Jackson - Managing Director at Wines of Adelaide
"Wines of Adelaide Pty Ltd has been working with Nathalie and Florence from eBottli and found their input to our business invaluable. They are absolute professionals and a pleasure to work with. We would encourage any wine business to discuss your challenges with the eBottli team"