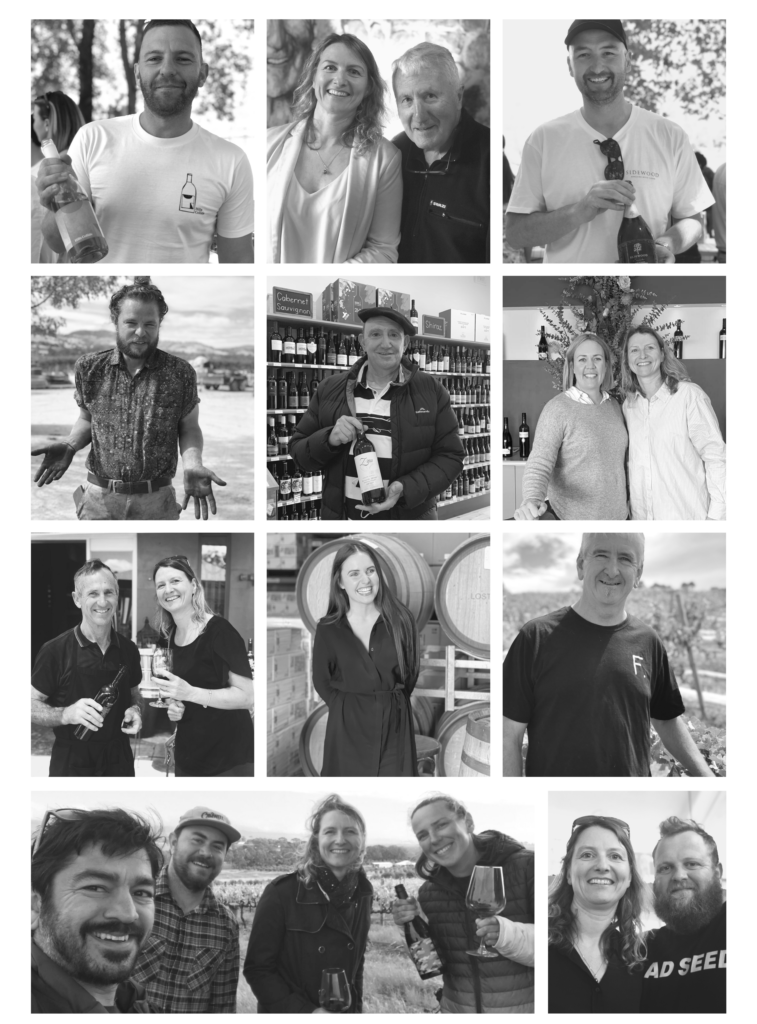 Whether you are facing a challenge in your internal management or looking  to pursue a goal in the future regardless of your current situation, or you wish to jump on an unexpected opportunity, eBottli can support you in the implementation of digital tools to address your needs.   
Although eBottli's team members are all wine lovers, our internal management solutions apply  across all industries.  As well as working with grapegrowers and wine makers, eBottli has conducted projects within the food industry, and with government bodies dealing with health and safety, sustainability and the circular economy.
We are confident we can  bring our expertise in the integration of digital technology into your business no matter what industry sector you represent.
As a business itself, eBottli understands the unique pressures businesses can experience. We strive to provide you with the best available opportunities and will assist you by researching the most appropriate government grants to help you grow your business.e
We listen => we develop => we install => we listen to your feed back => we improve, we maintain 
Farmers, food and wine producers who want to optimise their internal management.
Transporters and labellers looking for innovative tracking and tracing solution
Every business looking to improve their end customer experience
Wine lovers who want to buy rare wines and small batches from France and Australia online.
Besoin de plus d'informations ?
54 Hyde Street,
Adelaide, SA, Australia – 5000
Lot Fourteen, North Tearrace,
Adelaide, SA, Australia – 5000
Tel : +61 (0) 421 222 441
SOUSCRIRE A NOTRE LETTRE D'INFORMATION
NOS SOLUTIONS
Que vous soyez confronté à un défi dans vos opérationsdésireux de poursuivre un objectif dans le futur, quelle que soit votre situation actuelle, ou souhaitant sautez sur une occasion inattendue, eBottli vous accompagnera dans la mise en place d'outils numériques répondant à vos besoins.