Our Mission :
efficiency, protection and integrity
Our tech serves humans
(not the other way around)
Every day, we enjoy building a more connected and transparent world thanks to digital innovations. Everyone, from the producer to the consumer can share their values and experiences. 
Whilst we love teaching our clients how to use smart technologies, above all, our business is a human adventure. We get to meet incredible producers, exchange ideas, brainstorm about their needs for more efficiency, identify suitable strategies, and together work out the best way to reach their business objectives.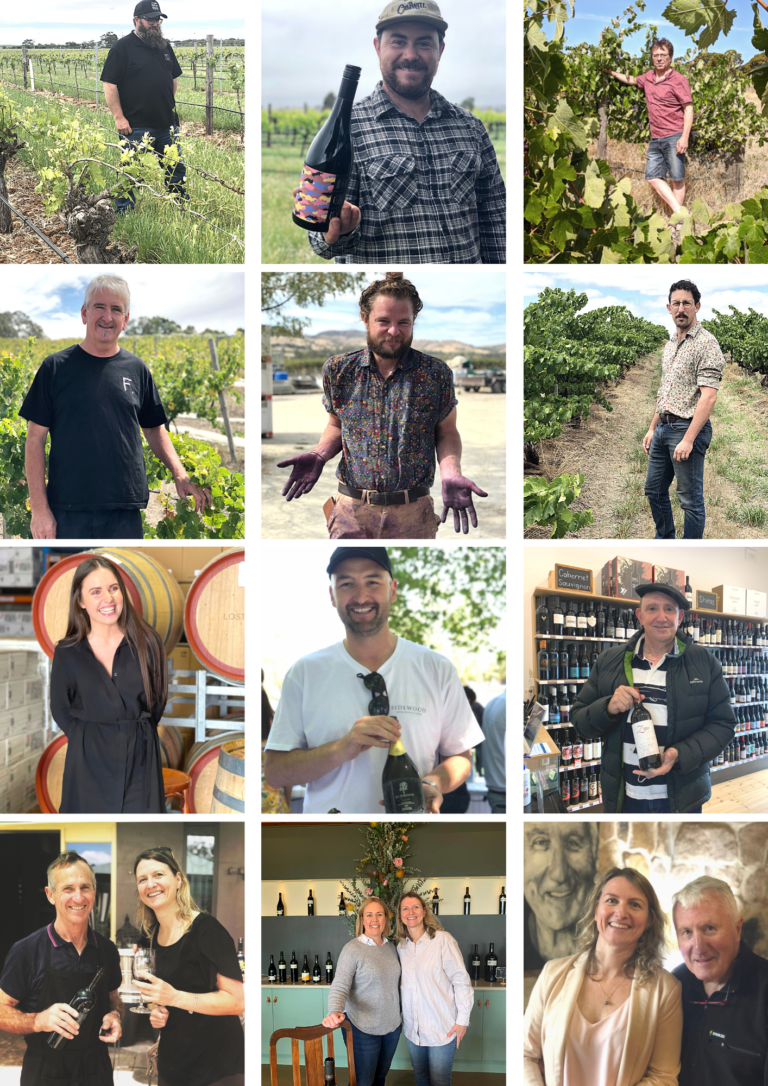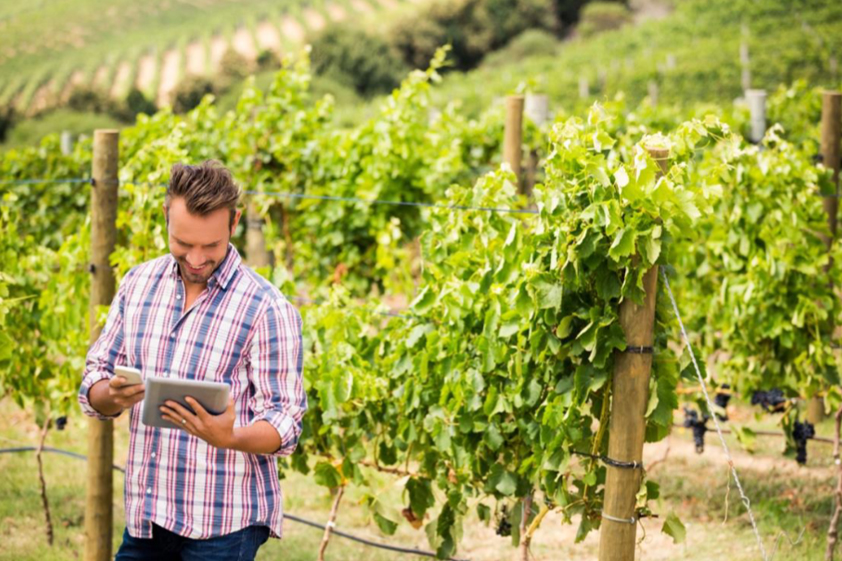 We design solutions that make it easy for our clients to monitor the things that matter most from their phone,
so they can always make confident decisions on the go
By implementing traceability throughout the supply chain, it is possible to trace back to the origin of the product in case of food contamination or fraud. As legislation becomes more stringent, producers face new challenges between profitability and consumer safety. This is why eBottli enables them to access and grow these solutions in this increasingly digital world.
eBottli offers different packages with monthly subscriptions to focus on part or all of the traceability during production. Their team takes into account that every producer is different and that it is important to adapt. A wine producer will not have the same issues as a honey or milk producer for example.
Most of his customers are people who have inherited production from their families and know they need to go digital but don't know where to start. Thanks to their personalised support, this transformation is done in a progressive and human way. The fear of change is mastered and the results are quickly visible. Most of them reduce their paperwork by 2 hours a day and finally have a real time visibility of their production. They can then make decisions that are better adapted to their needs and anticipate rather than suffer.
Lot 14, Stone & Chalk, North Terrace, Adelaide, SA 5000, Australia
Shack 15, 1 Ferry Bldg Ste 201, San Francisco, CA 94111, United States
SUBSCRIBE TO OUR NEWSLETTER
OUR SOLUTIONS
Whether you are facing a challenge in your operations, willing to pursue a goal in the future regardless of your current situation, or wishing to jump on an unexpected opportunity, eBottli will support you in the implementation of digital tools to address your needs.