Our Mission :
efficiency, protection and integrity
To
local and global markets - eBottli
Every day, we enjoy building a more transparent world, thanks to digital solutions. Everyone, from the producer to the consumer can share their values and experiences. 
Whilst we love teaching our clients how to use smart technologies, above all, our business is a human adventure. We get to meet incredible producers, exchange ideas, brainstorm about their needs for more efficiency, identify suitable  strategies, and together work out the best way to reach their business objectives.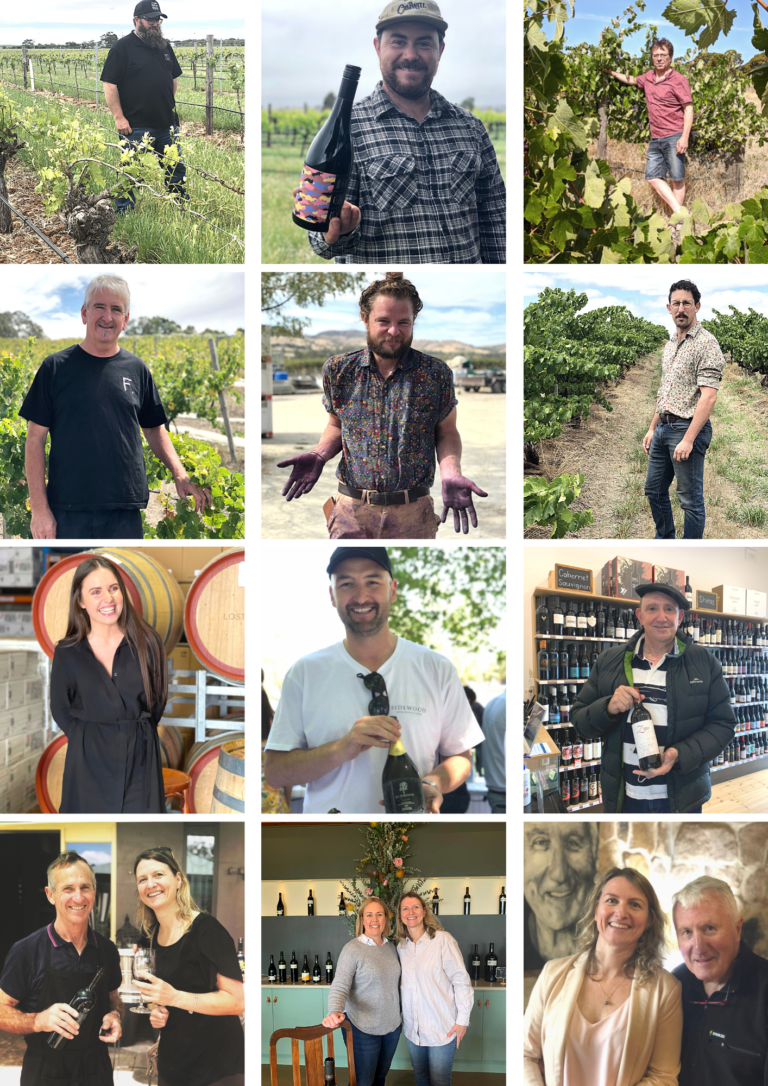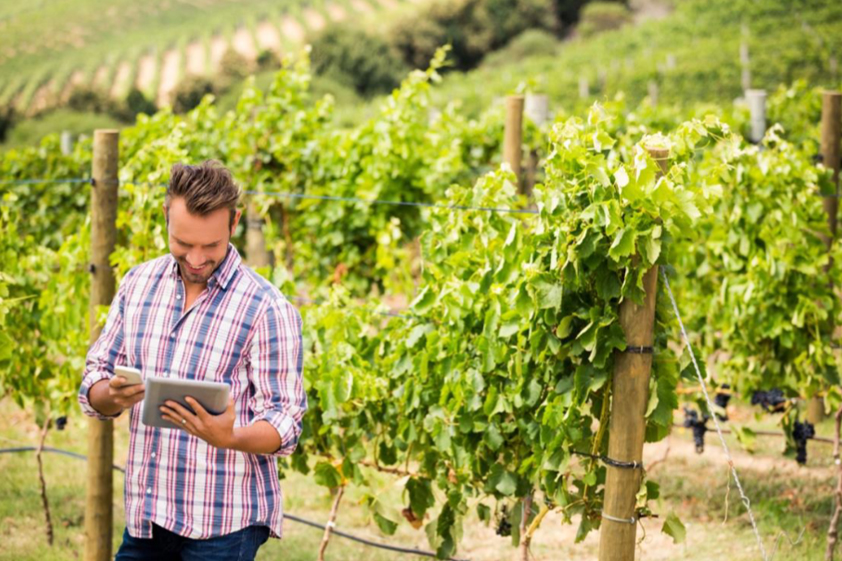 eBottli makes every step
from harvest to consumption magically better and easier
eBottli is a SA Government-backed start-up founded in 2019 out of a passion for food, wine and IT.
We know there is a story behind every bottle our customers produce. We believe in these stories and want to bring them to light and share them with you.
At eBottli, we provide solutions to improve your business with a particular focus on customer experience, efficiency and traceability. In this age of accelerated digital evolution, we continue to be authentic and compassionate. That's the reason why we will always listen and adapt our products to suit the needs of our customers.
Because eBottli doesn't outsource skills and knowledge and when we need to, partners up with the best in the industry. We are able to provide very competitive packages requiring low levels of investment, but without compromising quality.
Stone & Chalk, Lot Fourteen, North Terrace,
5000 Adelaide, South Australia
Imagination, 54 Hyde Street, 5000 Adelaide, South Australia
SUBSCRIBE TO OUR NEWSLETTER
OUR SOLUTIONS
Whether you are facing a challenge in your operations, willing to pursue a goal in the future regardless of your current situation, or wishing to jump on an unexpected opportunity, eBottli will support you in the implementation of digital tools to address your needs.