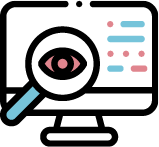 To help internal traceability, we offer mobile apps, scanners, RFID and QR Codes
The mobile app we create for you is entirely evolutive and you can add or turn off any of its options at any time. Our monthly subscriptions include absolutely everything you can think of; maintenance, necessary updates, upgrades or downgrade your choice.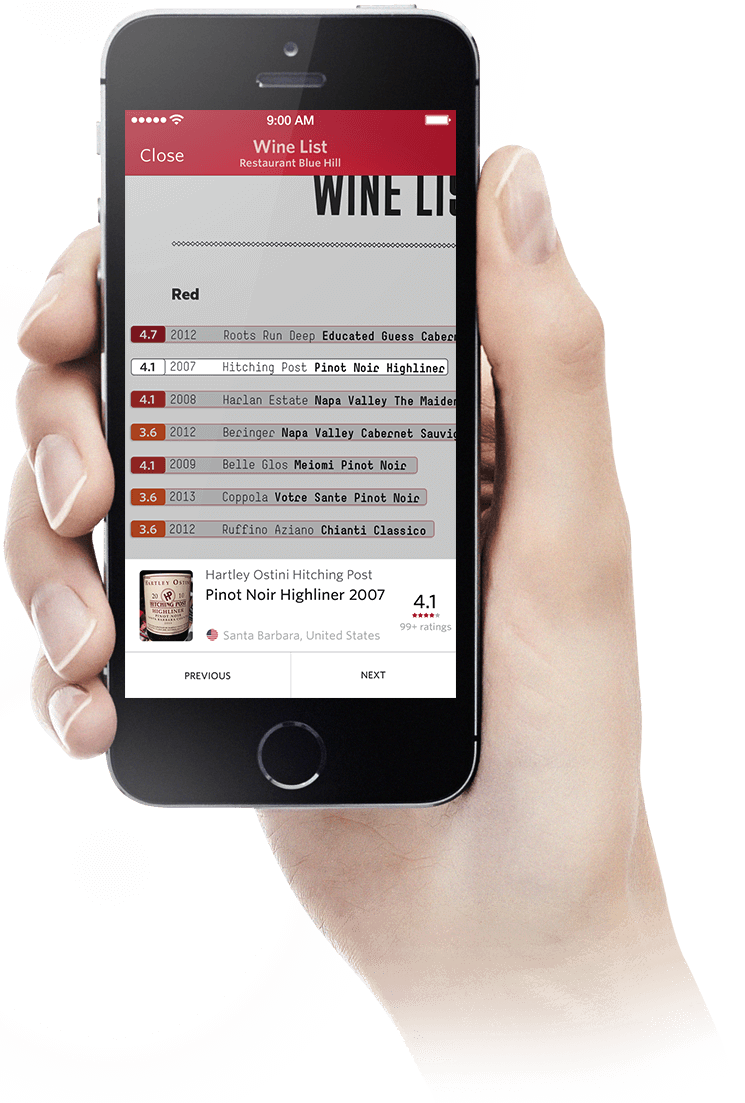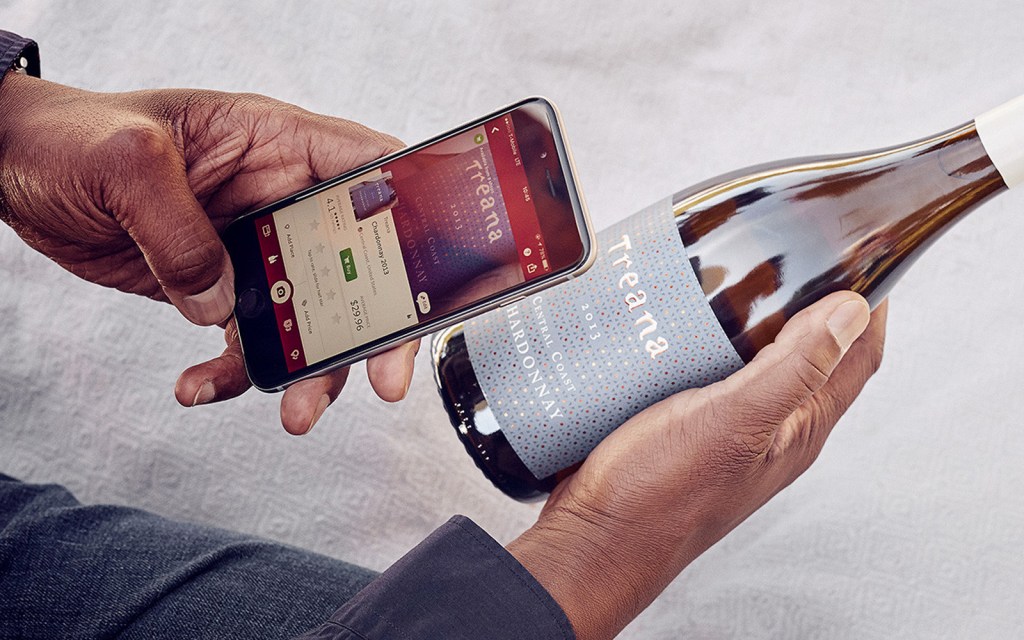 Better manage your data recording: Integration of software into a mobile scanning system allowing to bring up real-time data related to the product.
Increasing inventory accuracy by decreasing the risk of mistake (less data to be manually entered due to the use of a scanner); Scanned codes update the stock level in real time.
81 Flinders Street,
Adelaide, SA, Australia – 5000
Lot Fourteen, North Tearrace,
Adelaide, SA, Australia – 5000
Tel : +61 (0)4 21 222 441
ABN: 74 759 393 949
SUBSCRIBE TO OUR NEWSLETTER
OUR SOLUTIONS
Whether you are facing a challenge in your operations, willing to pursue a goal in the future regardless of your current situation, or wishing to jump on an unexpected opportunity, eBottli will support you in the implementation of digital tools to address your needs.