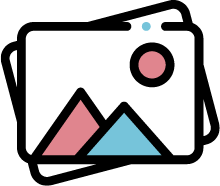 eBottli offers photo shoots with a professional photographer, footage from 30-90 seconds- including film, music, logo opening and closing. Images can include cellar door experience, interviews, wine making facilities, vineyards and landscape but also events. We can incorporate any existing images or footage within the video we produce.
81 Flinders Street,
Adelaide, SA, Australia – 5000
Lot Fourteen, North Tearrace,
Adelaide, SA, Australia – 5000
Tel : +61 (0)4 21 222 441
ABN: 74 759 393 949
SUBSCRIBE TO OUR NEWSLETTER
OUR SOLUTIONS
Whether you are facing a challenge in your operations, willing to pursue a goal in the future regardless of your current situation, or wishing to jump on an unexpected opportunity, eBottli will support you in the implementation of digital tools to address your needs.