Smart labels are definitely the latest technology to engage with your future and existing customers. They are one unique identifier per bottle. Have you ever thought of being able to share an unlimited amount of information on the restricted space of your bottle label.
With a simple scan from a smartphone, share with your customers:
– The story behind the bottle; talk about the winery, the winemaker, the family…
– The Specificities of the wine: describe the flavor, suggest food pairing…
– The Traceability data: Share the provenance from harvest to retailer via exportation routes
– The option to collect reward points from the purchase.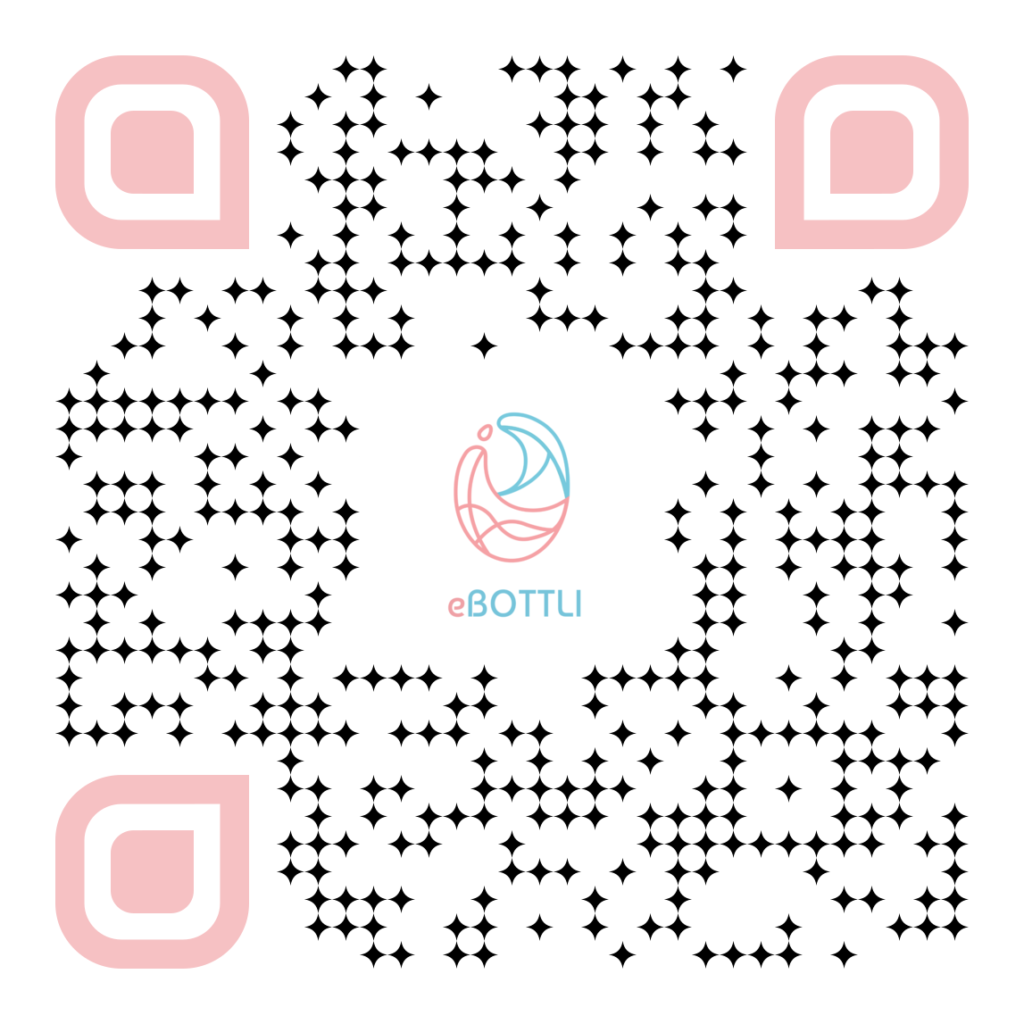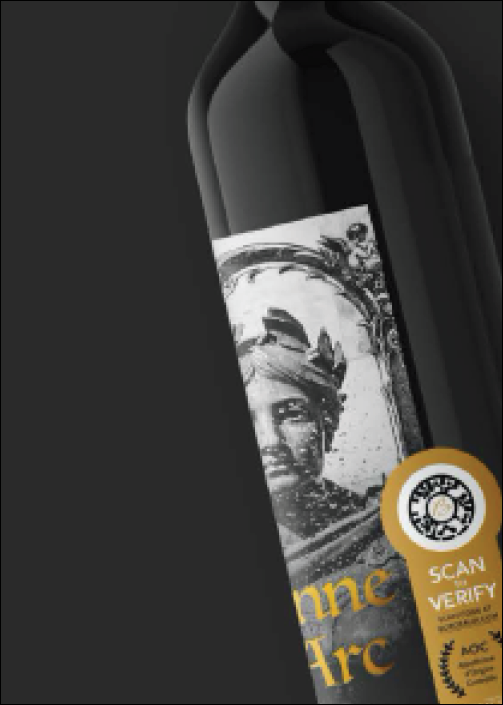 Immediate engagement with your customer who can access all relevant info from a simple scan whether the bottle has been purchased or not.
Possibility to load various kinds of content; 3D Tours, Videos, Augmented Reality (Holograms), access to online shop: there is no limit to the amount of content a smart label can host.
Possibility to link the label with a reward scheme and get customers to either log in and collect points or create an account to join your wine club.
Possibility to increase your database by tracking and recording traffic generated by the scanning of the smart label.
81 Flinders Street,
Adelaide, SA, Australia – 5000
Lot Fourteen, North Tearrace,
Adelaide, SA, Australia – 5000
Tel : +61 (0)4 21 222 441
ABN: 74 759 393 949
SUBSCRIBE TO OUR NEWSLETTER
OUR SOLUTIONS
Whether you are facing a challenge in your operations, willing to pursue a goal in the future regardless of your current situation, or wishing to jump on an unexpected opportunity, eBottli will support you in the implementation of digital tools to address your needs.