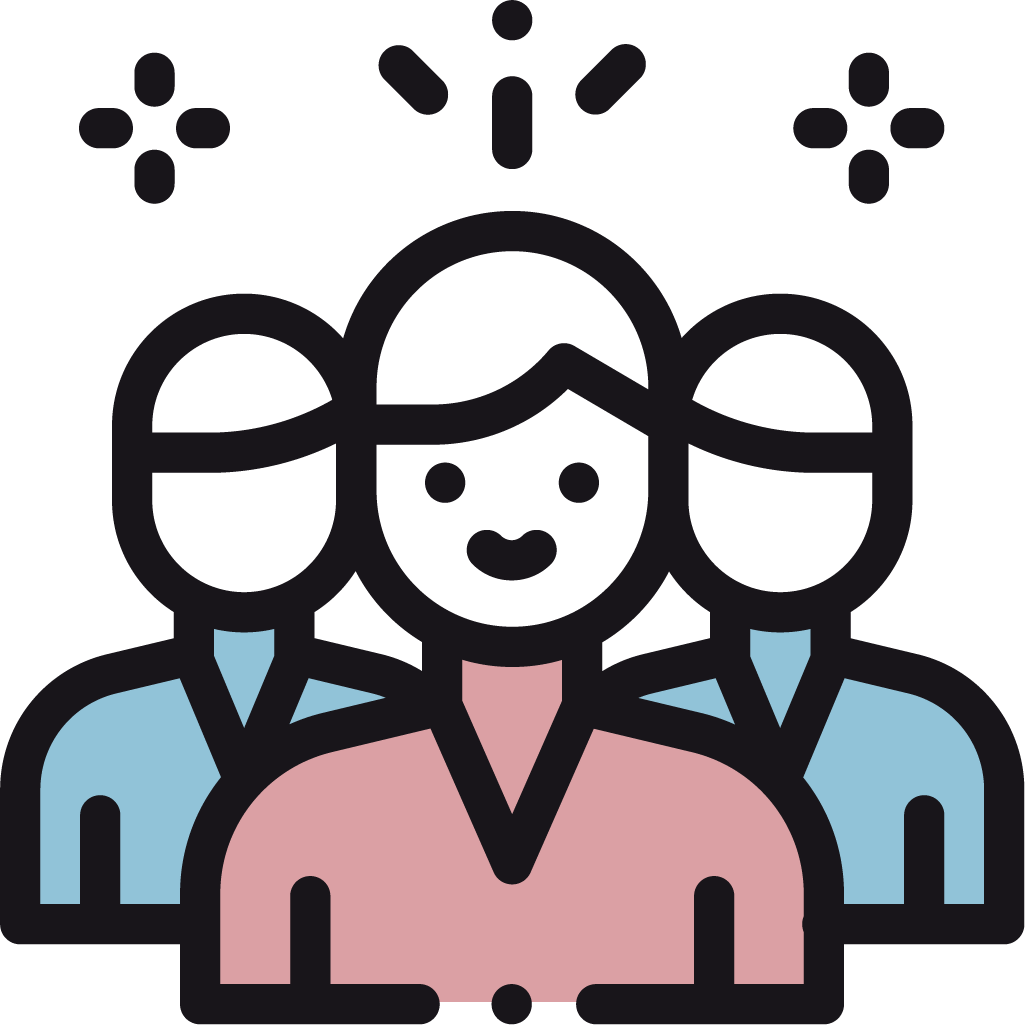 We believe in mixing cultures and ideas and surrounding ourselves with people passionate about wine, food and technology.
The passion of wine
My passion for wine comes from my family who runs a small vineyard in Burgundy. Like many wineries, we are passionate about wine production and want to make each bottle unique. Behind each batch, there is an incredible story to tell: a transfer of knowledge from generation to generation, a love affair with a unique vintage, a crazy idea…
The desire to provide simple solutions
All this work is often not properly understood or  appreciated. The margins are getting smaller and smaller and the competition is getting tougher. That's why I think it's important for eBottli to help wineries build and protect their brand in more robust ways, capturing real user experience, in order to get long-term engagement from their consumers.
The satisfaction of building a solution together
We help build trust and connection between winemakers and consumers by cutting out the middleman and enabling them to track  their entire  supply chain from grape harvest to bottle purchase.
If you ask me what my favourite part of the journey is, my answer is going and talking to winemakers in the middle of the vineyards about their stories and understanding their challenges. 
I invite you to come along on the journey with me.
Nathalie Taquet 
CEO – eBottli & Bottli
The world is continuously evolving and is connecting at an exponential rate   all  areas and domains of business activity: supply chain and traceability, regulations and authorities, accounting and finance, branding and marketing, and most importantly user experiences.
The importance of the customer experience
Industry 4.0 which interconnects IoT and mobile devices, platform of services, robots or engines has proven its efficiency during these last decades. Industry 5.0 is now taking the lead and going viral by integrating consumers upstream in the design and improvement of services and products to better meet their wants and needs. Indeed, customers want to be surprised, feel real and enjoyable experiences, be involved and trust the brand by knowing what is behind the product. They want to understand the people, the processes and the values that sit behind the product.
IT for transparency
That's why, as CTO of eBottli, I enjoy building a more transparent world where all the actors from the producers to the consumers can exchange and share their values and experiences. This can happen through the use of  all the latest technologies such as Cloud, IoT, AR/VR, AI and blockchain. Above all, our work  is a human adventure where we get to meet incredible producers, exchange ideas and brainstorm with them about their needs, find the strategies to address those needs and help them reach their goals.  Together, we can offer amazing experiences and an incredible future for our children.
Nicolas Foata 
CTO – eBottli
Working at a start up, such as eBottli, allows me to work with a variety of business areas and I enjoy the challenges that comes with it
Working at eBottli means I get the chance to try new things and challenge myself everyday.
I love working with eBottli because it is a start-up with a great vision and helps local businesses to grow
I love working at eBottli as it is a place full of opportunities and a great place to develop my skills and realise my value.
Working at eBottli is exciting because I get to work with, and learn about, innovative and emerging technologies.
I love to work at eBottli because it helps the local business to grow and it helps me to sharpen my skills to be greater.
Working at eBottli with kind staffs really helps me to develop myself. Really good experience here
eBottli is a great place for me to apply and practice my skills. I really enjoy working here
I really enjoy working at eBottli because I could improve my collaboration and problem solving skills. My colleagues are friendly and eager to help me solve problems.
54 Hyde Street,
Adelaide, SA, Australia – 5000
Lot Fourteen, North Terrace,
Adelaide, SA, Australia – 5000
Tel : +61 (0) 421 222 441
SUBSCRIBE TO OUR NEWSLETTER
OUR SOLUTIONS
Whether you are facing a challenge in your operations, willing to pursue a goal in the future regardless of your current situation, or wishing to jump on an unexpected opportunity, eBottli will support you in the implementation of digital tools to address your needs.