Written by Sophie Ling
A company that was begun in the 1990's, Lost Wolf Winery regard themselves as a family wine. The vineyards were owned by the Viergever family. Wolf started his career in the packaging industry and making labels. In the 1990's an opportunity came along and from there the journey of the "Lost Wolf" in the wine making industry began. Since the Viergever family was a female dominated family with only one male , that's where the name came from.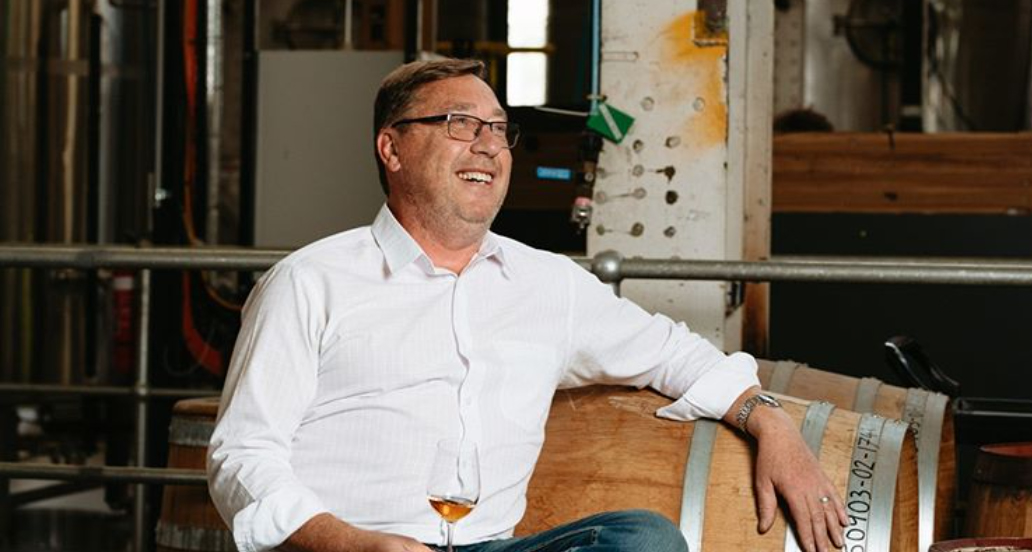 They always wanted their wine to be a small family wine and started producing wine in the 2000's.
This is when the entire family got involved in the wine making process. In 2017, they were offered an opportunity to buy some grapes and started with Shiraz and Grenache. That's when Lost Wolf was rebranded again.  
The label is unique, incorporating both old and modern techniques and revisiting  Wolf's origin interest in labels. Melding of modern and old techniques is also evident in the design. A modern wolf graphic combined with a letter press which is over 60 years old ends in a perfect combo. This creates a unique and intriguing look and texture on each label. Each label is created by hand, allowing a beautiful personal touch for each bottle.  
Lost Wolf was rebranded in 2017. The first bottle created was Grenache and then the Shiraz. They believe in the least amount of intervention and great flavor. Each depends on the specific barrels used and the vintage. The Grenache spends around 20 months in old French oak before it is bottled and kept in for several years so that it can be enjoyed at its best. The Shiraz goes through the same process.
Another interesting aspect of the Shiraz is that it has 5% of Cabernet Sauvignon included.
With the third bottle, their Reserve Shiraz, unknowingly, the entire family has picked and liked the same wine from the same 2 barrels out of 15, and that's how the Reserve Shiraz was created.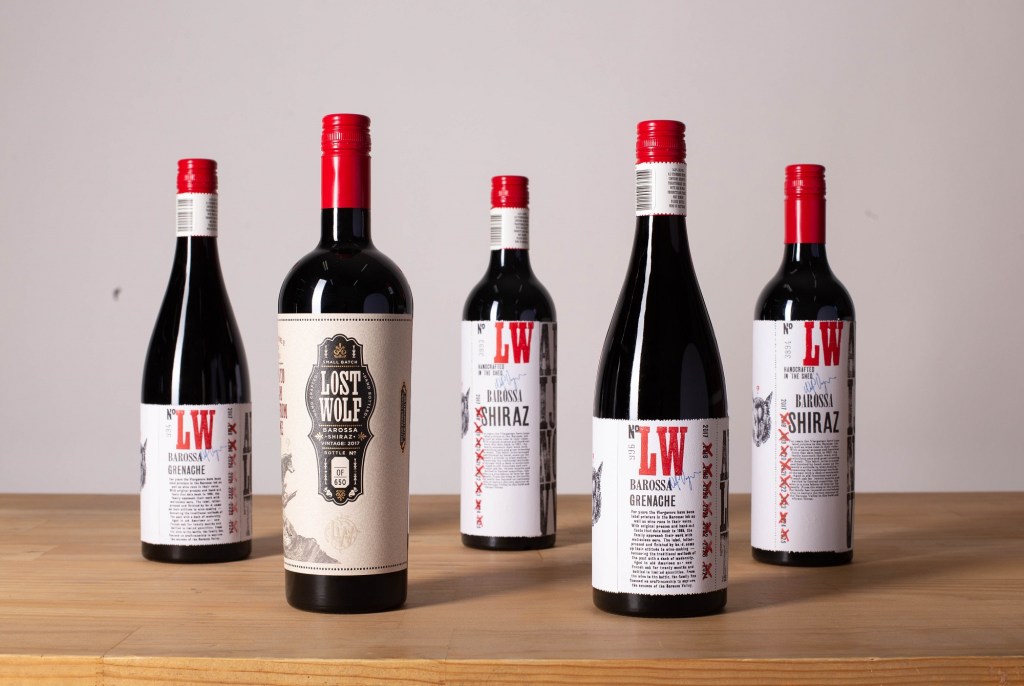 Lost Wolf wines are unassuming and can be enjoyed for any occasion or no occasion at all! To be enjoyed with any food. This wine is both a celebration and a comfort. Welcome a Lost Wolf at your place today!
Want to try those wines? Come visit our eshop !