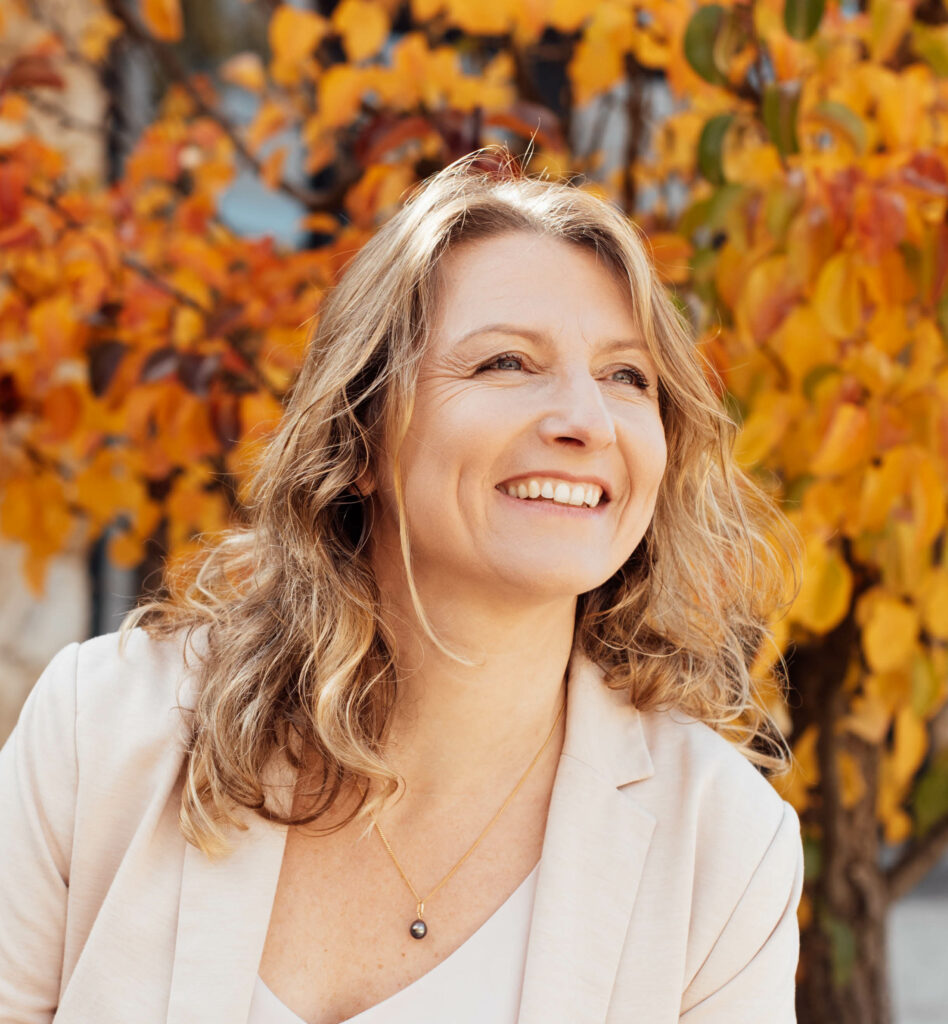 When you gently shake the glass, you definitely don't want to taste the fake and dodgy booze that contains no grape at all.
As a French-born, Adelaide-based founder, Nathalie Taquet is no stranger to this increasingly worsened situation that buyers often purchase wines from popular e-commerce sites, where they unwittingly end up with counterfeited bottles.
Driving three hours south of Paris, a family-owned winery in the Burgundy wine region grows her roots and passion for the wine industry. After 15 years of experience working in scientific research in Nestlé Skin Health, supplemented by a PhD in Life Sciences, Nathalie decided to create something new of her own to be one step ahead.
Carrying only five suitcases, Nathalie and her family took a huge leap of faith and got their start in Sydney. She began by launching the first layer of the business –
Bottl
i, to deliver the premium and luxury French and Australian wines to people's doorstep and be constantly alert to stop fraudsters in the wine market.
Accompanied by a grant from the new SISA (
Supporting Innovation in SA
) program and attractive incentives from the SA government, Nathalie was drawn to South Australia's growing international reputation for wine and moved to its capital city of Adelaide to establish a new business – eBottli.
To further develop her business experience, she has completed an executive MBA and some residential work in Brazil, China, the United States and France. Together with her husband Nicolas to support her with his experience in technology and IoT, they would face and overcome any challenges in this foreign country.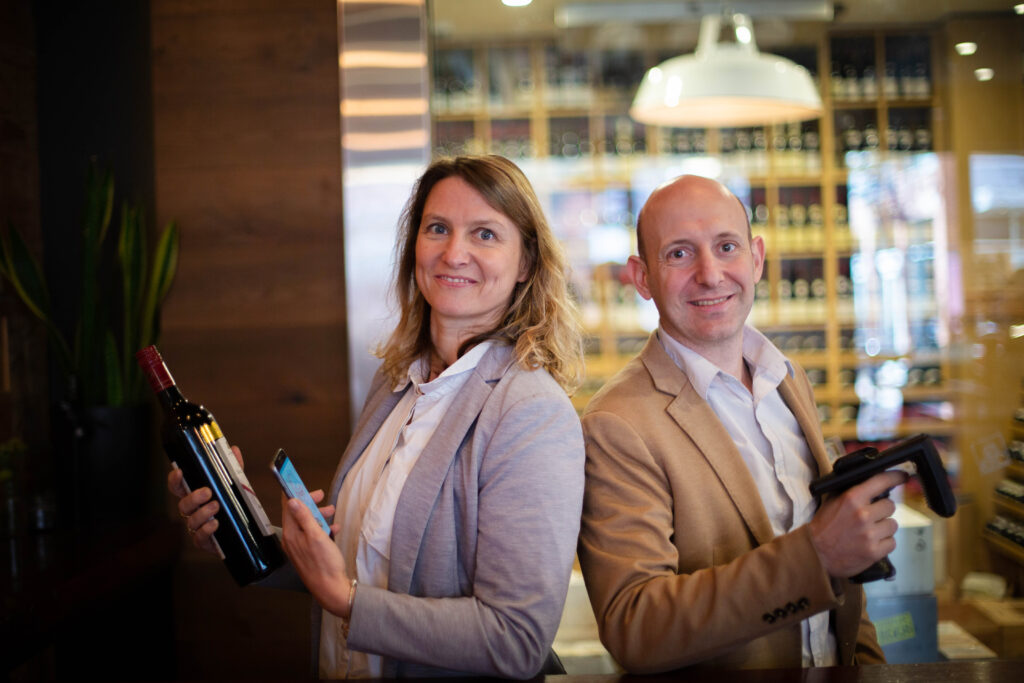 eBottli is now working with 12 clients across Australia, including vineyards in the quality wine regions of McLaren Vale and Barossa Valley. With a suite of new tracking and blockchain technologies, geolocating services and unique identifier labels. It guarantees the authenticity of the particularly vulnerable artisan wine and also allows wine drinkers to connect with the vineyard by scanning the label and read the story behind the wine.
Nathalie Taquet, who is also on the Board of French Australian Chamber of Commerce and Industry, has future plans to eventually expand eBottli's technology to reach to other key wine export markets and help to against the fraudulent practices worldwide.
1. SproutX. 2020.
Meet The Founder: Nathalie Taquet, Ebottli — Sproutx
. [online] Available at: <https://www.sproutx.com.au/insights/nathalie-taquet-ebottli> [Accessed 22 November 2020].
2. Wheeler, M., 2020.
New Australian Technology To Help Prevent Trillion Dollar Losses In Wine Industry – Food & Beverage
. [online] Food & Beverage. Available at: <https://foodmag.com.au/new-australian-technology-defends-local-wine-exports-against-global-fraud/> [Accessed 22 November 2020].
3. The Lead SA. 2020.
Protecting Top Wines From Counterfeiters – The Lead SA
. [online] Available at: <http://theleadsouthaustralia.com.au/industries/food-wine/protecting-top-wines-from-counterfeiters/> [Accessed 22 November 2020].